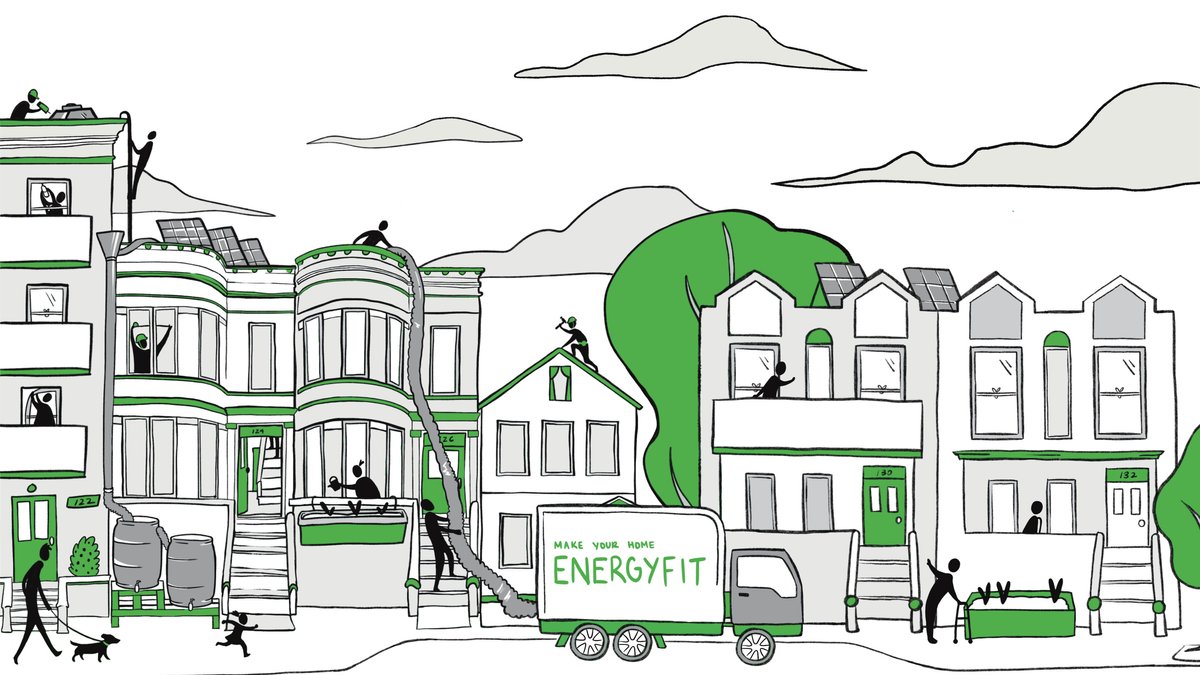 EnergyFit is a free program that helps homeowners make critical repairs, seal and weatherize their homes, and upgrade to electric appliances—improvements valued between $7,000–$10,000—so you can save money, breathe cleaner air, and keep your home comfortable all year round.
Are you:
The owner and occupant of a 2- or 3-family building?
Struggling to afford critical health and safety repairs for you or your tenants?
Too cold in the winter and/or too hot in the summer?
Currently using gas appliances?
If you answered yes to the any of the above questions, please complete the form below and a member of the EnergyFit team will contact you to discuss your eligibility.
INTERESTED HOMEOWNER FORM
The EnergyFit program is a partnership between Pratt Center for Community Development, IMPACCT Brooklyn, and Cypress Hills Local Development Corporation seeking to enhance home comfort, health, and safety in New York City's two to three family homes. The program offers a package of electrification and energy saving measures that make it easier, cheaper and quicker for homeowners to make health, safety, and energy efficiency improvements to their homes. If your home needs critical repairs before it can receive energy upgrades, the EnergyFit program will assist you in accessing debt free funds to complete the repairs. 
To participate in the program free of cost, approved homes will receive the package of electrification and efficiency upgrades and then must have their energy usage tracked and analyzed for one year after the retrofit. Your personal experiences are also assessed through homeowner surveys. This data will is used to create better designed programs for homeowners like yourself.