Our approach combined technical assistance around site development with community engagement. This supported CHLDC's efforts to craft and implement a community-based vision for how underutilized land in East New York could be developed to make the neighborhood a healthy, sustainable, and affordable place to live and work.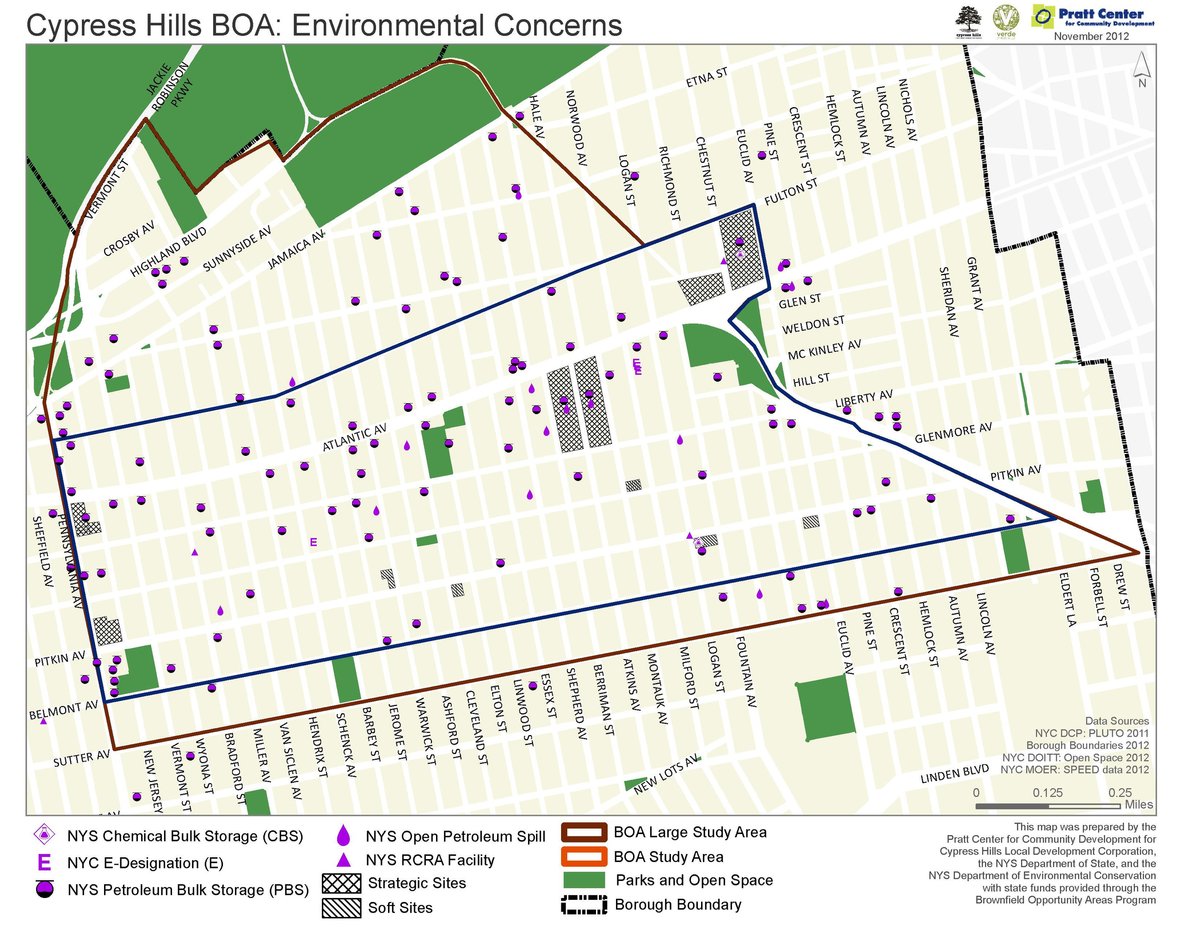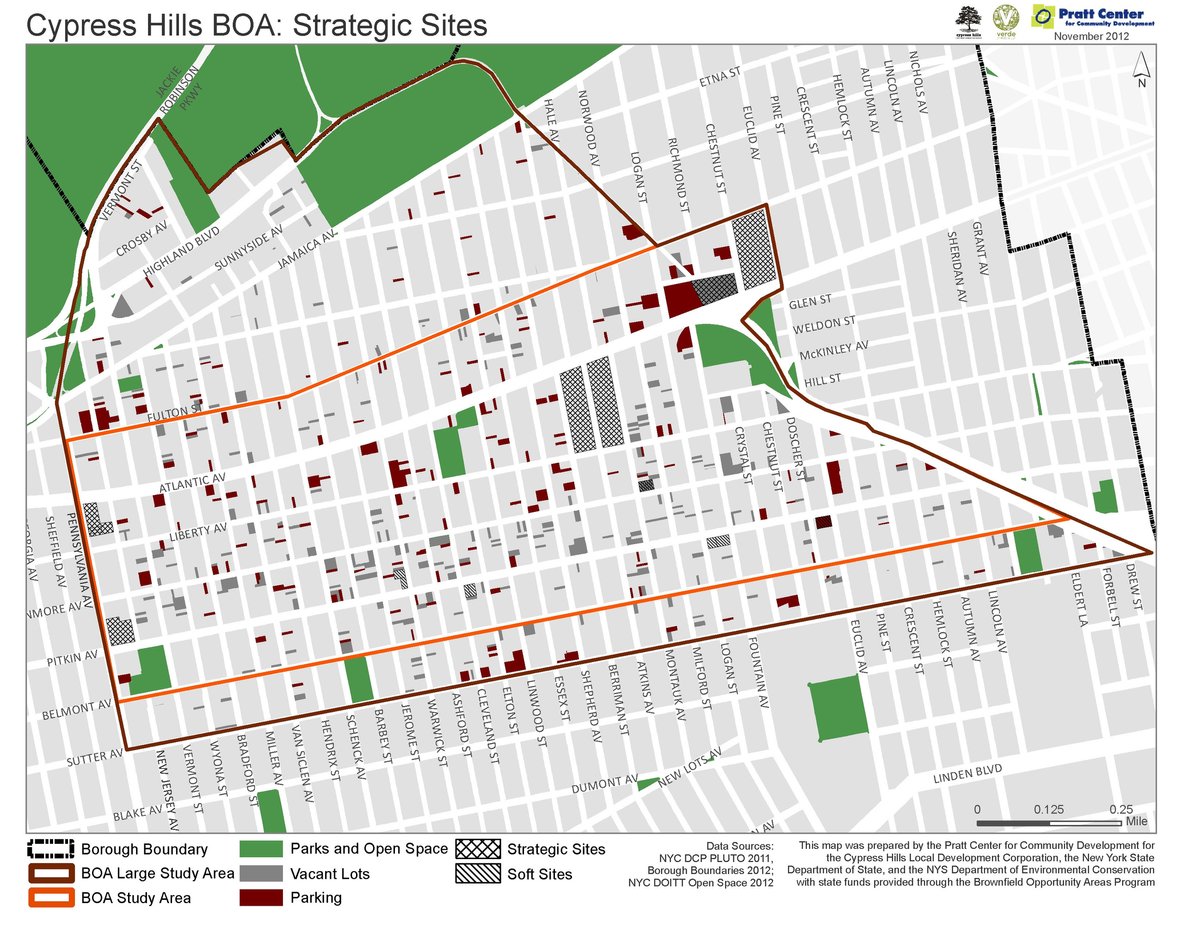 The BOA program provides funds to community-based organizations to develop plans for areas with multiple vacant properties or brownfields, former industrial sites where development may be stalled due to perceived or actual contamination. As a mission-oriented, community-based, non-profit real estate developer, CHLDC's interest in redeveloping East New York's brownfields is based on its belief that land and the built environment can be used strategically to address many of the challenges associated with underinvestment and poverty.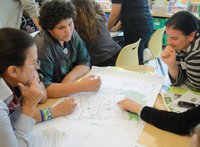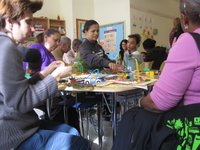 With funding from the New York State BOA program, CHLDC embarked on an ambitious and community-based, participatory planning process to select underutilized sites that had strong potential to be developed to meet key community needs, including affordable housing, improving the quality of the local food landscape, and advancing the local manufacturing economy. Throughout the multi-year process, we created and helped facilitate stakeholder workshops for hundreds of residents and conducted an in-depth analysis of the opportunities to grow the manufacturing sector of East New York, including an expansion of the food sector, which was documented in the Manufacturing Opportunity Analysis.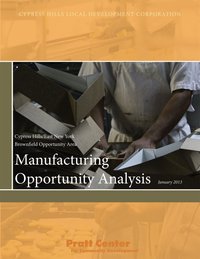 Downloads
Two significant outcomes of the BOA planning process are mixed-use projects in East New York that CHLDC was able to develop in community-minded ways. Both are composed of 100% affordable housing units; one was completed in 2018 and also has a community room, outdoor space, and an adult day care facility. The other is slated to be completed in 2022, and in addition to over 274 housing units that include formerly homeless families and very low-income households, there will also be an education space, a performance center/cultural space, a green grocer, and a CHLDC-operated food manufacturing kitchen incubator.