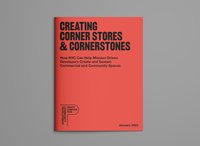 Critical in the effort to protect small businesses and community groups are nonprofit affordable housing developers. Many of these organizations develop and steward mixed-use developments in which commercial or community spaces occupy the same building as housing. But mission-driven developers, despite having the requisite experience and mission alignment for these types of projects, face barriers that prevent them from developing commercial spaces at a greater scale and having a greater impact in their communities.
Creating Corner Stores and Cornerstones identifies challenges mission-driven developers in NYC encounter when seeking to finance and lease out commercial spaces, especially when their intent is to lease to small businesses and community-based organizations. Drawing on examples of commercial space programs in San Francisco, California, Washington, D.C., and Portland, Oregon, the report proposes steps that both the City and State should take to make it easier to build and sustain affordable commercial and community spaces.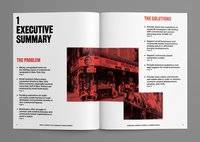 Background
Rising rents—both residential and commercial—have been a major area of concern in New York City for decades. While mechanisms are in place to help stem sharp residential rent increases and build below-market rate rental housing, no such mechanisms exist for commercial rent/space. With little government protection and support, commercial tenants are especially vulnerable to market demands.
Recent surveys have shown that nearly half of small businesses nationwide are behind in paying rent. Moreover, nearly half of nonprofits have had to increase services during the pandemic while experiencing declines in revenue. The current economy has made it difficult for mission-driven developers to lease their commercial units to businesses that serve the best interest in the economy.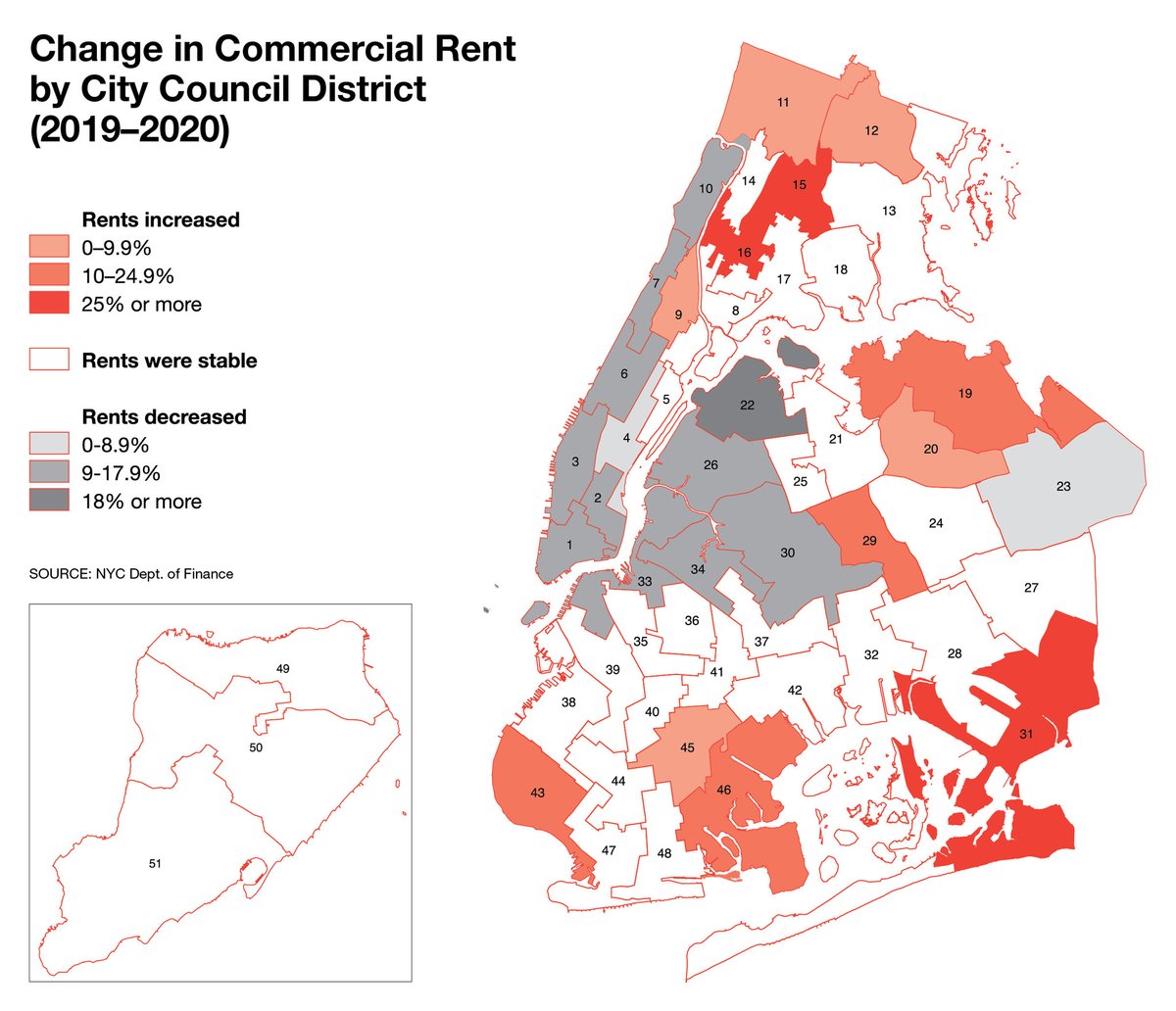 Findings
Funding restrictions for build-out costs create barriers for both nonprofit developers and potential tenants
Nonprofit developers struggle to connect with small businesses and community based organizations in need of space and best serve the needs of the community.
Nonprofit developers continue to divert resources to assist distressed commercial tenants still recovering from arrears accumulated during the pandemic.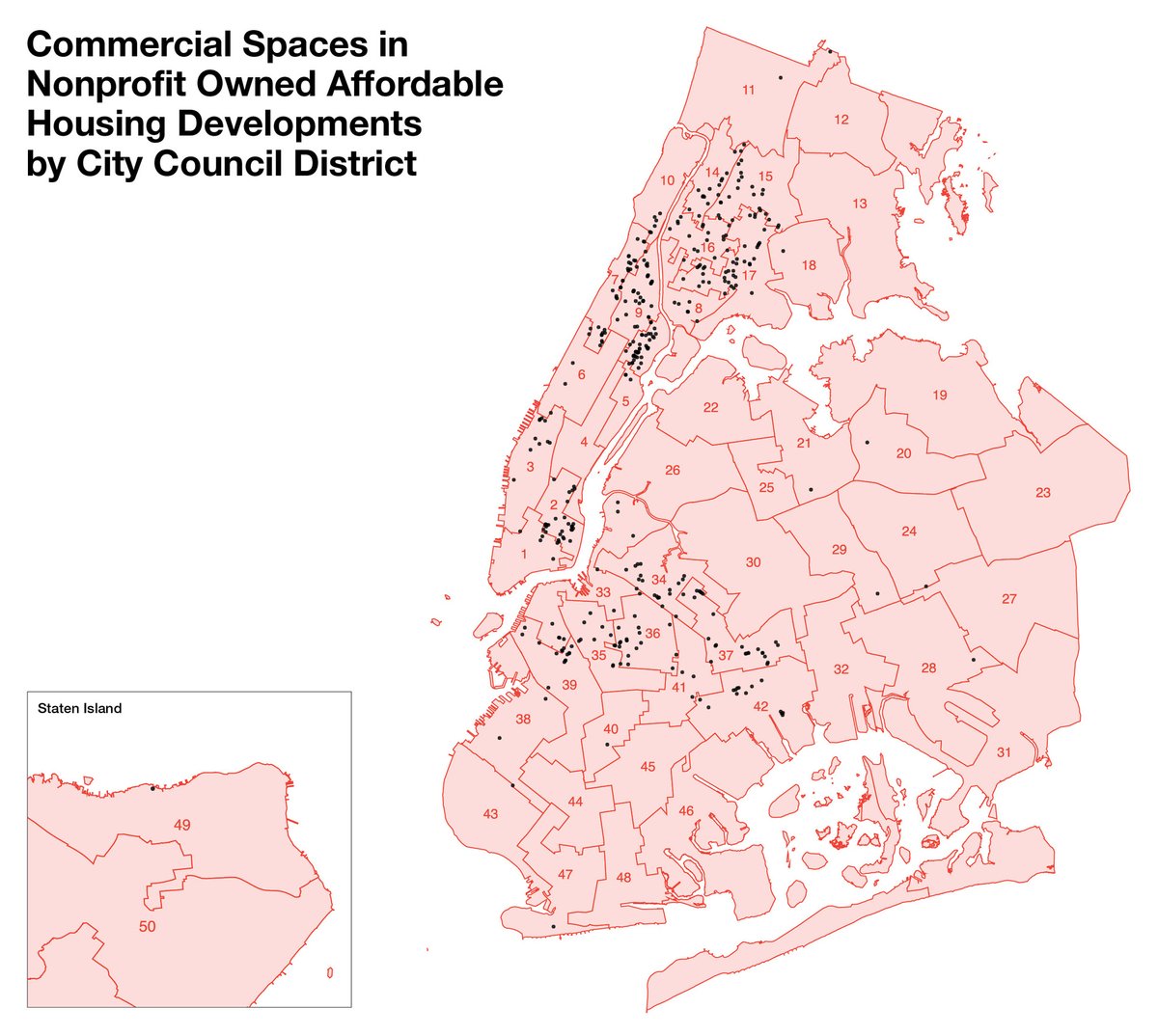 Recommendations
Provide direct rent assistance to nonprofit developers still dealing with commercial rent arrears stemming from COVID-19.
Support small businesses and community-based organizations seeking space in affordable housing developments.
Support community-based ownership models. 
Provide technical assistance and legal support for small businesses.
Provide more robust commercial real estate data in order to address concerns around displacement, vacancy, and rents.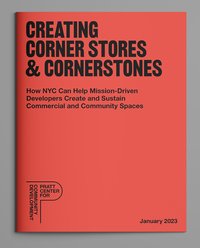 Downloads