Visualizing Data for Greater Impact: An Intro to Visualizing with Tableau Public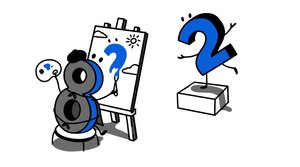 SESSION 2
April 27 — 11 am–1 pm
This workshop will focus on Tableau Public as a tool for visualizing different datasets and sharing results with relevant audiences. We will begin with a brief overview of best practices in visualization, followed by a demo of Tableau Public, with links to online resources for further learning. The workshop will include facilitated working time developing visualizations using a sample dataset.
Participants should come having created a free account at public.tableau.com
Outcomes:
Describe best practices in visualization design
Understand basic functions of Tableau Public
Work with Tableau Public to develop visualizations
ABOUT THE FACILITATOR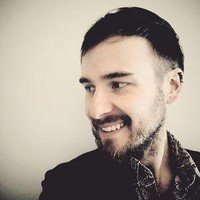 Chris Alen Sula is Associate Professor in the School of Information at Pratt Institute and leads the MS Program in Data Analytics and Visualization. He teaches courses on visualization and the politics of technology and has advised several not-for-profits on their data and visualization practices.