Tackling Everyday Data: How well-designed spreadsheets & databases can help streamline your work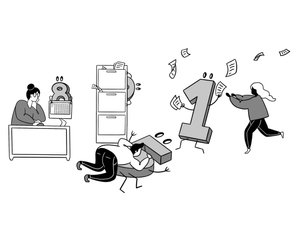 Many nonprofits use database and spreadsheet software to track clients, finances, projects, and more. Although crucial, these tedious data tasks often pull staff away from their core work. Lack of time and capacity, along with poor database and dataset structures, can hinder an organization's ability to fully analyze the data they've collected and draw meaningful conclusions that could improve their work. 
Developing healthy data practices requires looking at datasets and databases as living, breathing reflections of real-world issues that will grow and change alongside your organization. This workshop will get you on that path by exploring basic functions in tools like Excel and Airtable that assist with basic data collection, project management, and calculating statistics. 
Get started with important concepts such as:
What's a data roadmap and how can it help you? 
How to organize a data team to tackle the design, implementation, and maintenance of your datasets—despite your organization's small size
Adopting best practices in structuring and designing datasets to make them cleaner, less redundant, and more usable
Employing automation to save time and avoid excessive manual data entry
Best practices in building simple databases and how to relate datasets to one another
Understanding how the structure of a dataset or database can influence your effectiveness in applying insights to your work
About the Instructor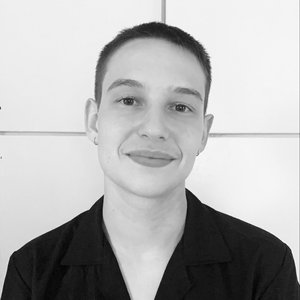 As Democratizing Data Researcher at Pratt Center, Taylor McGinnis works to expand access to public datasets and to connect organizations with the data they need to further their goals. She previously served as a software developer and technical product manager at NYC Planning Labs, where she helped to design, build, and maintain online data-sharing applications focused on city planning issues. Taylor has a Certificate in GIS & Design from Pratt Institute's Spatial Analysis and Visualization Initiative (SAVI).